BEST CHOICE OF Voltage solution from ZCET
Product Detail
Product Tags
ZCET is proficient in the application of garage door opener, air conditioner, injection molding machine, textile instrument, sewing machine, push rod equipment, inverter equipment and other fields, and is actively expanding cooperation in elevator, charging pile and other fields.
ZCET has more than 50 engineering research and development our knowledge. It is Ningbo Transformer Engineering Center and a national high-tech enterprise. It has applied for more than 20 patents every year. It has sufficient design and research capabilities and can effectively seek solutions to increase efficiency, improve quality and reduce cost for you.
ZCET has a production and operation area of 20000 square meters, more than 40 production lines of various types, more than 480 front-line employees, and a total of 40000 transformers of various types per day. The company reserves 10% capacity all year round to effectively meet the temporary incremental demand of customers; The modular production mode can improve the long-term capacity within 2 months to meet the long-term incremental demand of customers.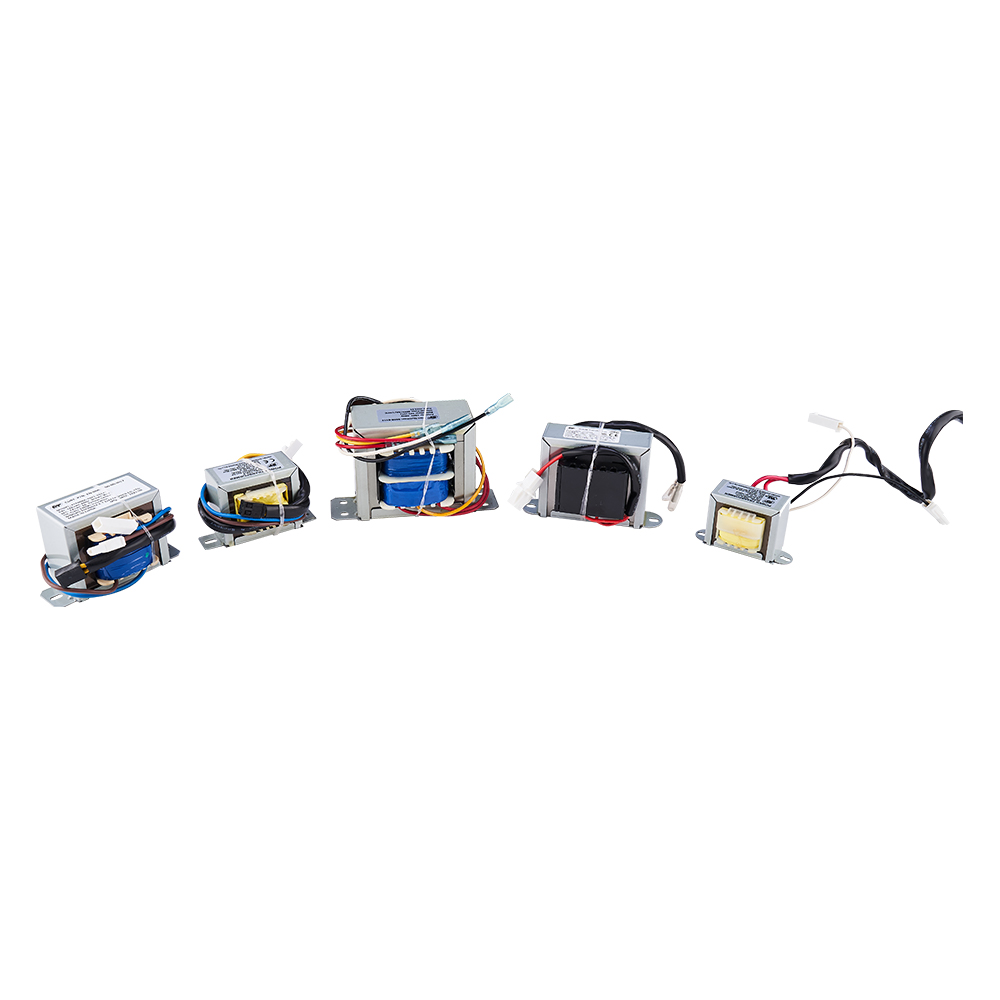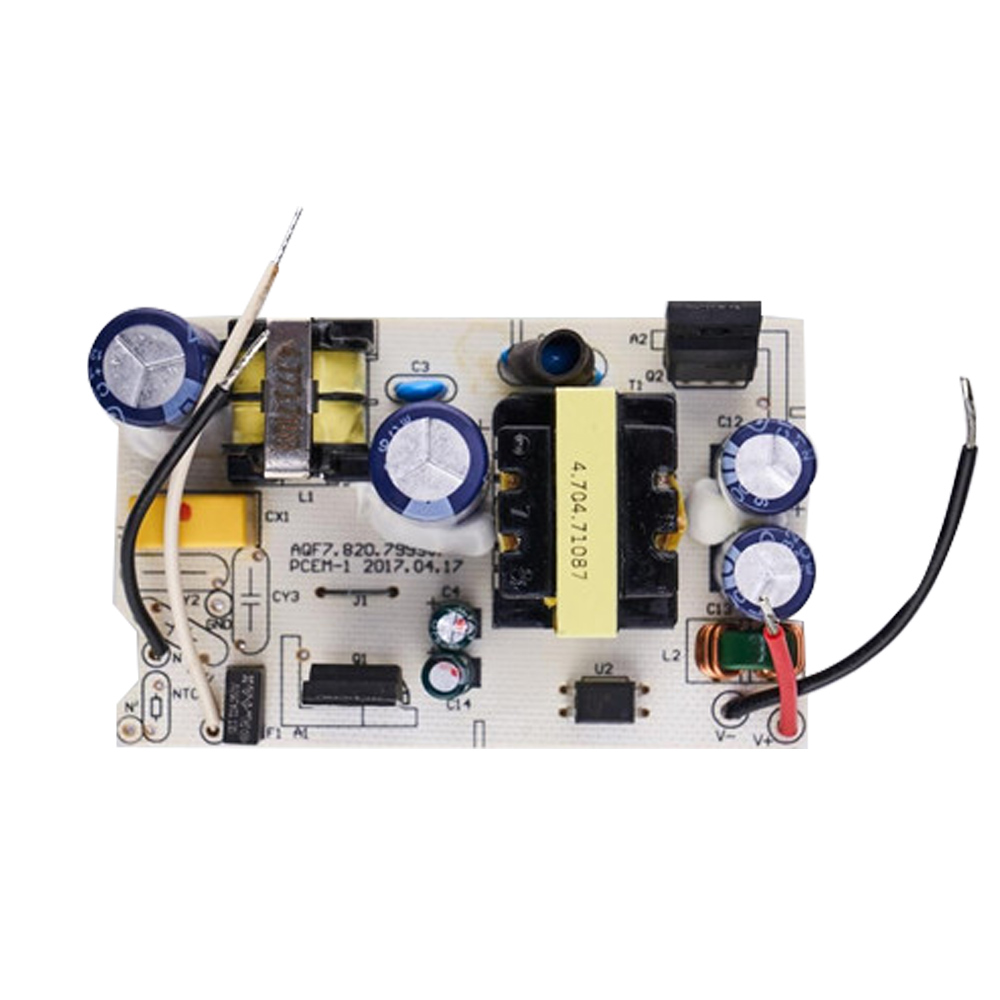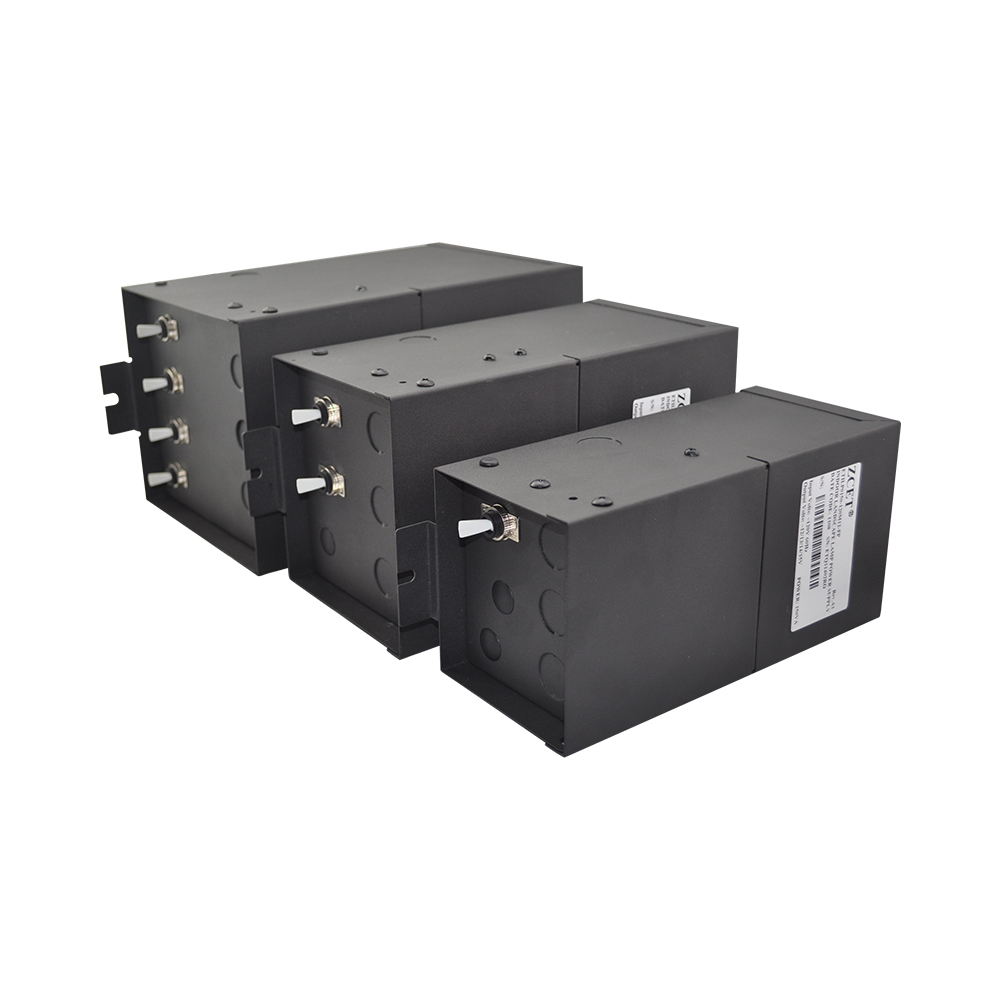 ZCET has a complete quality management team to manage the whole chain of quality from the design end to the sales service, ensure that all processes comply with the quality management specifications, and effectively improve the product quality and service quality. The company's quality team is skilled in using various quality tools and finished products
ZCET has service personnel in English and Japanese. At present, its products sell well all over the world. It has more than 20 years of export experience and more than 10 years of third-party warehouse management experience. It is adjacent to Ningbo Port and Ningbo Airport, which is convenient for goods transportation and customer visits.
If you are interested in our products or you need to use the products, please contact ZCET, our expertise and knowledge will provide you the best products, satisfactory service and reliable quality. We also welcome your emails or call us to discuss product experience and development trends of our parts and we can work together to promote the quality, efficiency and cost reduction of these parts.
---
Previous:
UL 5085 HVAC transformer/reactor in ZCET
---
Write your message here and send it to us