Customization Laminated transformer with UL certificate
Product Detail
Product Tags
+
Design And Manufacturer Experience
+
Local Warehouse Experience
<km
From The Ningbo Sea Port
In addition to our 15 years of experience with UL, CSA, CE, ETL, and TUV certification, we have decades of experience manufacturing specialized magnetic components. You don't need to worry about this because our engineers are aware of what is necessary to obtain approval. To guarantee great quality, we even go above and beyond the strict UL requirements.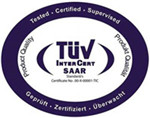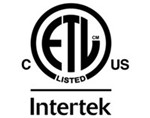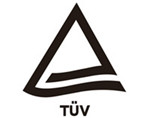 Quality is our primary priority. Our components are employed in a variety of high-precision machines and facilities, including CT scanners, nuclear power plant machinery, and high-speed trains. Working together in three areas, we collaborate with 5 of the top 500 global companies. 50 DPPM was attained the previous year. We have achieved certification to ISO9001:2015, ISO14001:2015, and ISO45001:2018.
All of our bobbins are made with DuPont materials, which can guarantee the structural stability of the finished product. All of our primary components, including copper wire, lead wire, terminals, tapes, and varnish, have UL certification. They support the part's stability and dependability.
Transformer with lamination The magnetic harmonics' stability is the primary benefit, and the design firm makes sure that products last longer.The longest-lasting transformer available today can survive for more than 70 years, and a specific procedure can be used to meet the high performance requirements. The range of environments that it can be used in is significantly wider; it can function even at - 30 degrees Celsius; and the product's structure also permits brief periods of overload. The product might always have a surging or fleeting impact. greater resilience to the emotional load's impact; decreased damage to the rear channel components; and because the technology is established, laminated transformers with capacities under 200VA are even more affordable
From 0.1 VA to 50 kVA, we can produce laminated transformers. We also accept OEM and ODM orders. The output of the transformer can be made using fast-on terminals, lead wire with or without connectors or terminals, as well as finger-touch terminals. Talk to us at any time and let us know where you plan to use the transformers. We'll keep all client information private and give you trustworthy choices.
We did not receive any complaints about delivery damage last year due to our superior packaging techniques.export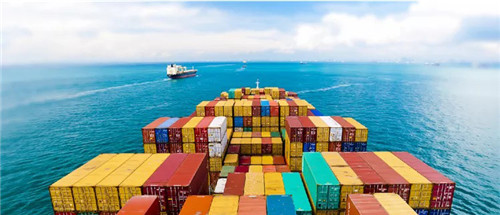 A container can typically carry 18 to 19 tons of cargo. Even though freight rates increased last year, transportation expenses still only account for 10% to 15% of the cost of goods. The freight rate typically ranges from 4 to 5 percent of the production product's worth. I'm hoping that this would assist you in choosing a supplier.
Currently, 46.3% of our products are shipped to North America, 9.8% to Europe, 4.3% to Asia (excluding China), 3% to South America, and the remaining 36% are shipped to China, with only 0.6% going to other regions.
---
Next:
UL 5085 HVAC transformers and reactors are available from professional and economical global provider Zhongce E.T Electronics Co.,Ltd (ZCET).
---
Write your message here and send it to us