UL1310 Class 2 Power Units AD015x, AD025x
Product Detail
Product Tags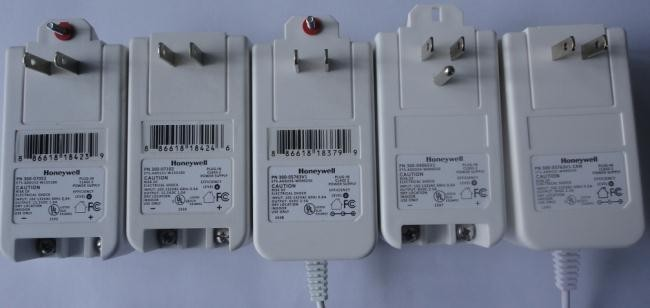 General Specification:
Power—15.5VA, 22.5VA
Dielectric Strength — 2500VRMS Hi-pot
Input Voltage — 120Vac, 60Hz
Output Voltage — 15.5V or 9V
Output Efficiency — Meet DOE V or VI rated at 115Vac input.
Insulation Class — Class B(130℃)
Output terminal — #6-32 screw terminals or DC CORD
Agency Standards
UL, compliant to UL 1310, File # E310452
CUL, compliant to CAN/CSA C22.2 No. 223.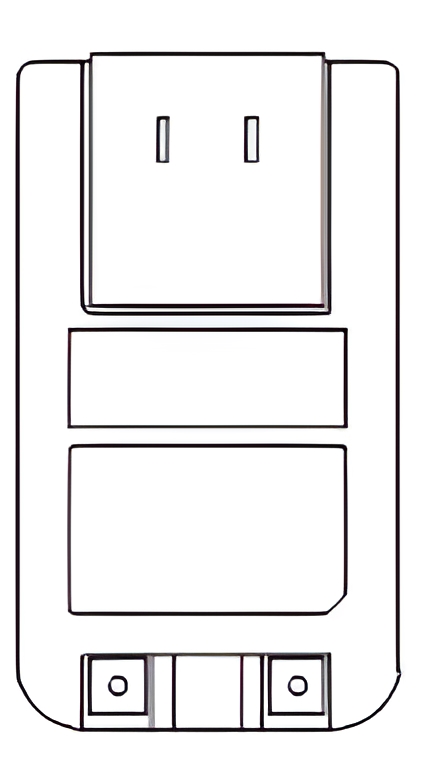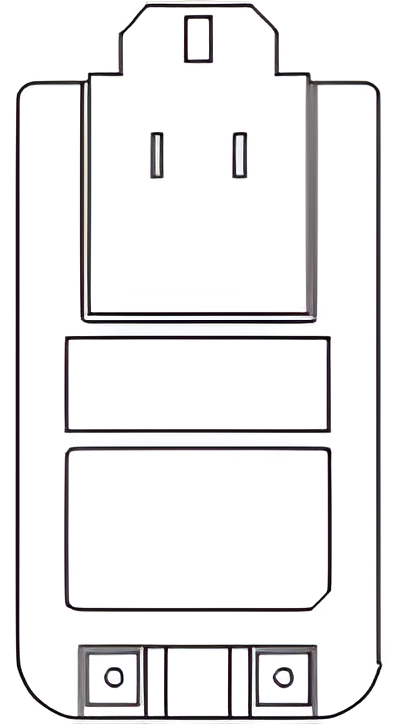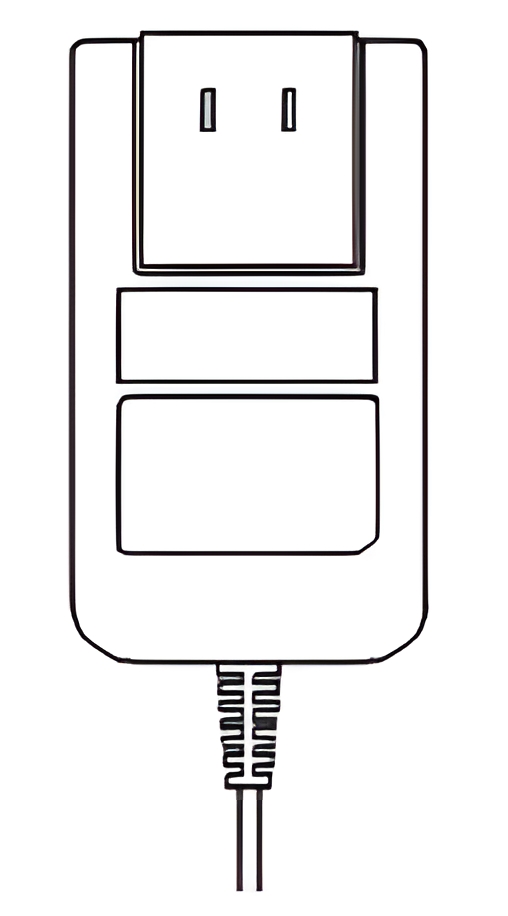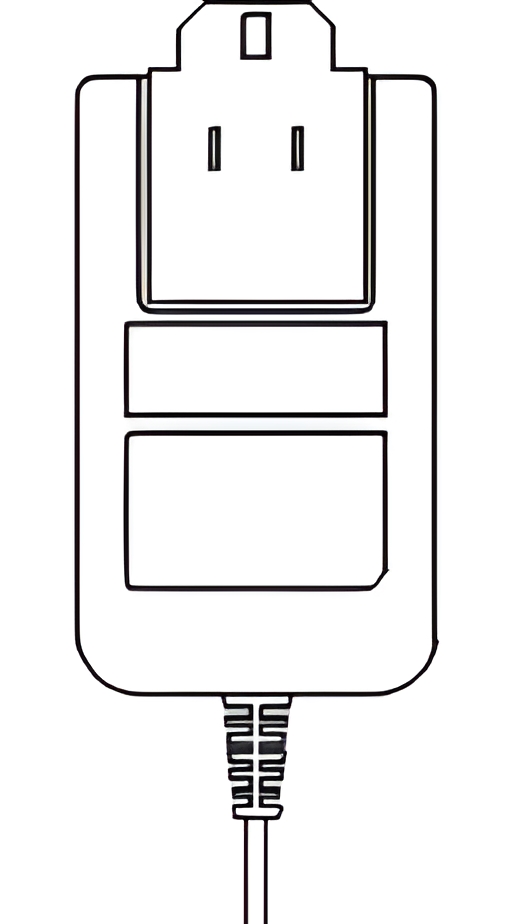 Our power supply units are perfect for anyone looking for a high performance and environmentally friendly power solution because they are designed to meet DOE V or VI efficiency standards. Class B insulation is used in the construction of these units to provide excellent heat resistance while ensuring consistent performance even in harsh conditions. You can easily set up your power supply with the wiring of your choice thanks to its output terminal options and compatibility with DC power cords.
You can use our UL1310 Class 2 power supply units with confidence knowing that they have undergone thorough testing to meet UL and CUL safety standards. These units are perfect for powering anything from home appliances to industrial-strength equipment, whether you're an electrician, engineer, or DIY enthusiast.
The best option for you if you need a high-quality power solution is our UL1310 Class 2 power supply unit. You won't find a better powerplant anywhere else due to its unwavering quality and exceptional performance. Start utilizing our equipment right away to give all of your appliances and devices dependable, efficient power!
Electrical Performance Parameter Table
Model

Input voltage
Output voltage

Input terminal

Output terminal

Outline drawing

Certificate

ETS-AD0151-W155100

102-132V

57-63Hz

15.5Vdc±5% @ 1.0A

2 Pin

#6-32 screw

Figure 1

Application in progress

ETS-AD0152-W155100

2 Pin

#6-32 screw

Figure 2

Application in progress

ETS-AD0155-W155100

2 Pin

DC CORD

Figure 3

Application in progress

ETS-AD0156-W155100

2 Pin

DC CORD

Figure 4

Application in progress

ETS-AD0251-W090250

102-132V

57-63Hz

9Vdc+7%/-0% @ 2.5A

2 Pin

#6-32 screw

Figure 1

Application in progress

ETS-AD0252-W090250

2 Pin

#6-32 screw

Figure 2

Application in progress

ETS-AD0255-W090250

9Vdc+7%/-3% @ 2.5A

2 Pin

DC CORD

Figure 3

Application in progress

ETS-AD0256-W120100

2 Pin

DC CORD

Figure 4

Application in progress
---
---
Write your message here and send it to us