Low Frequency, Epoxy Encapsulated, Transformer For 12V Lighting Installation, ML Series
Product Detail
Product Tags
66 years of experience in production, R&D and manufacturing
20 years of import and export experience
18 years of quality management system
13 years experience in PPAP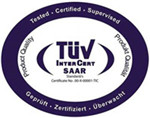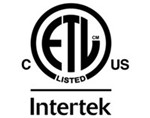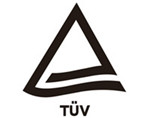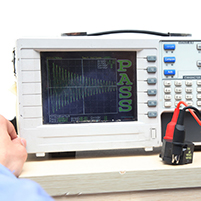 The company has an experienced and skilled R&D team with 33 members, accounting for 17% of the company's total staff. The average annual investment in R&D is 7 million yuan, forming a team with technical ability, hands-on ability and creativity.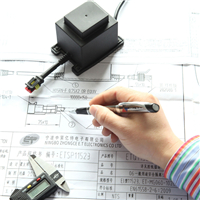 The company pays attention to innovation and is constantly committed to the research and development of new technologies and new products. Through independent innovation and technology introduction, more than 10 samples of patents are produced on average every year, and innovative inventions and technologies are effectively reserved to provide customers with unique solutions to meet the needs of different customers.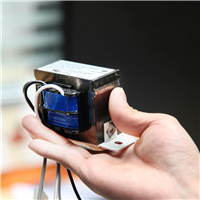 Modular Aroduction and Capacity Reserve
The company's long-term production capacity occupancy is between 90-95%. If necessary, the production capacity can be increased to 150% for 4 weeks, and the production capacity can be increased to 120% for 3 months. This setting is mainly to cope with the temporary congestion demand when new projects go online. , Through modular production management, we can complete personnel reserve within 7 days, complete short-term short-term production line coordination within 1 month, and complete new capacity balance within 3 months.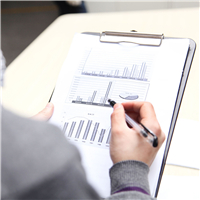 Combining with the marketing management manual, the company conducts regular business ability training to ensure that business personnel can accurately and effectively identify customer needs, and can quickly transmit relevant information within the company, and at the same time make corresponding feedback based on customer needs, truly fast and effective. Customer needs, promote customer trust and gradually reach a deal, and organize and analyze the experience in the customer development process after the deal, form a text file, and provide materials for business ability training.
Has been engaged in the production of control transformers for many years, and has cooperated with big companies such as Misimi, Dongan, and Hubbell for many years, and no quality problems have occurred.
The silicon steel material is stable, and the loss and no-load current batch stability are high, effectively ensuring product consistency. Production of new materials, beautiful appearance.
Engaged in the outdoor landscape lighting industry for 15 years, there are a variety of stable products in continuous production.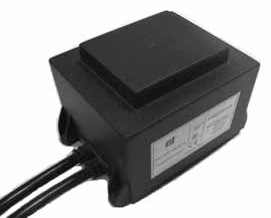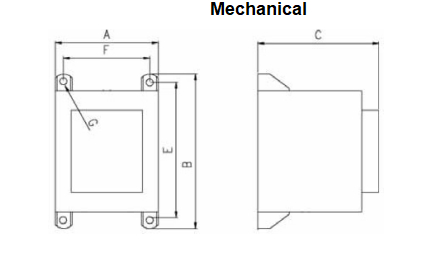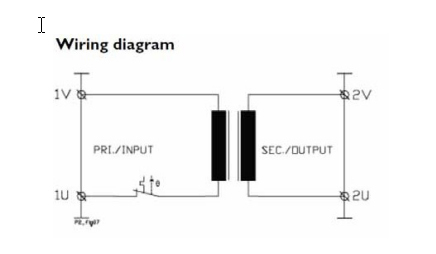 Our 12V lighting transformers have a primary voltage of 230V and are compatible with 50Hz and 60Hz frequencies. The secondary voltage is set at 11.5V, which can be equipped with lead wires or junction box lead wires. This versatility ensures that it can be easily integrated into various lighting systems.
Our 12V Lighting Mount Transformers are constructed with Class B insulation and are rated for a maximum ambient temperature of 40°C to prevent damage to transformer components. In addition, the protection grade of this transformer is IP43, which is suitable for various environments.
In general, our 12V lighting fixture transformers are low frequency transformers that are epoxy encapsulated for added durability. With its reliable power output capability, high dielectric strength and ease of installation, it is the perfect choice for anyone looking for a high quality, affordable transformer for their lighting installation needs.
VA (Size) 20
A
B
C
E
F
G
56.0
83.0
59.0
74.0
44.0
Φ4.5
50
62.5
91.0
70.0
82.0
51.5
Φ4.5
105
78.0
110.0
79.0
97.5
59.5
Φ5.0
150
78.0
110.0
79.0
97.5
59.5
Φ5.0
200
88.0
140.0
101.0
119.5
72.0
Φ5.7
250
88.0
140.0
101.0
119.5
72.0
Φ5.7
300
88.0
140.0
101.0
119.5
72.0
Φ5.7
350
105.0
158.0
120.0
141.0
89.0
Φ5.7
400
105.0
158.0
120.0
141.0
89.0
Φ5.7
Custom versions available upon request
All data are subject to modification without prior notice
Part No.ETE-ML020-1011
VA(Size)
Voltage Sec.(V)
Current Sec.(A)
20
11.5
1.67
ETE-ML050-1011
50
11.5
4.17
ETE-ML105-1011
105
11.5
8.75
ETE-ML150-1011
150
11.5
12.50
ETE-ML200-1011
200
11.5
16.67
ETE-ML250-1011
250
11.5
20.83
ETE-ML300-1011
300
11.5
25.00
ETE-ML350-1011
350
11.5
29.17
ETE-ML400-1011
400
11.5
33.33
ETE-ML020-2011
20
2x11.5
0.83
ETE-ML050-2011
50
2x11.5
2.08
ETE-ML105-2011
105
2x11.5
4.37
ETE-ML150-2011
150
2x11.5
6.25
ETE-ML200-2011
200
2x11.5
8.33
ETE-ML250-2011
250
2x11.5
10.42
ETE-ML300-2011
300
2x11.5
12.50
ETE-ML350-2011
350
2x11.5
14.58
ETE-ML400-2011
400
2x11.5
16.67
---
Previous:
24V UL 5085 transformer OF 20VA
---
Write your message here and send it to us